Welcome to the FIAS Alumni network.
You have worked at FIAS, or did your PHD with us? We want to continue to stay in touch with you and help you to establish and maintain contact with other former and current members of the FIAS community. For this reason, the FIAS is currently expanding its alumni network, a first alumni meeting took place in October 2017.
As FIAS alumnus you will receive regular updates trough our new FIAS newsletter and are invited to scientific and public events as well as special alumni events. In addition, we are automatically setting up an lifelong alumni email address for each former member. Your previous FIAS account - so far as it still exists - is simply transformed, without an effort for you.
Are you interested in becoming a part of the alumni-network? If you still have your FIAS account you need to do nothing. If you don't have it anymore, please register via email (use the button on the right).
What the FIAS Alumni offers you
Newsletter
Alumni-Events
Lifelong Email-Address
Contacts to your former colleagues and friends
To register, simply send a short email to alumni_at_fias.uni-frankfurt.de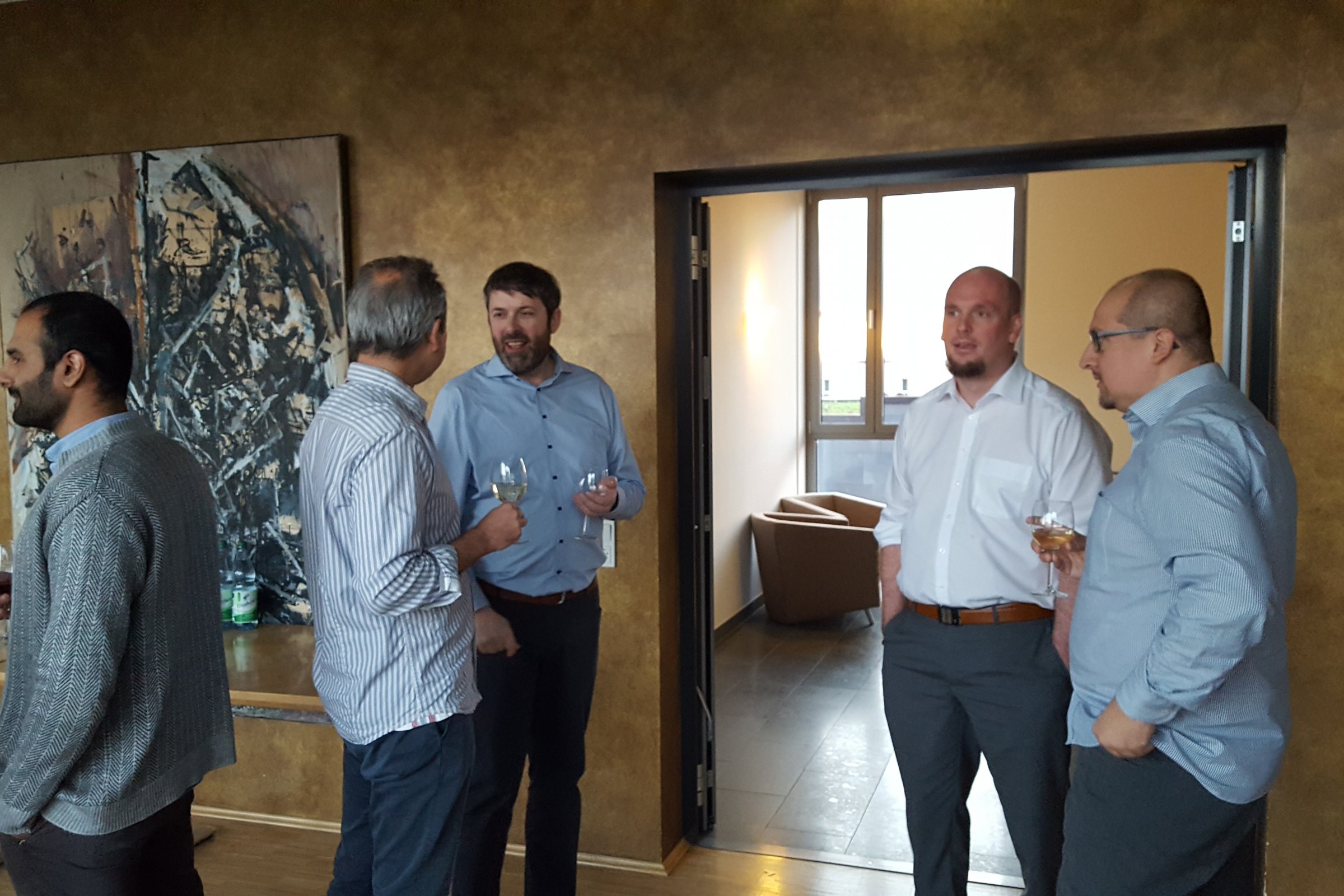 Alumnus Day 2017