Board of Directors
The Board of Directors is the governing body of FIAS, controlling and steering the work of the institute. All major research areas of FIAS should be represented by at least one member in the Board. In particular, the Board of Directors ensures that the strategic goals of FIAS are being met. The Board decides on appointments at the Fellow level. In general, search committees are established similar to the procedure followed by Goethe University.

The Board is represented by the Board of Directors chair.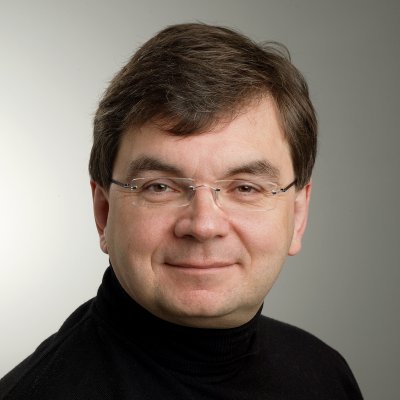 Prof. Dr. Volker Lindenstruth
Chairman / Computer Science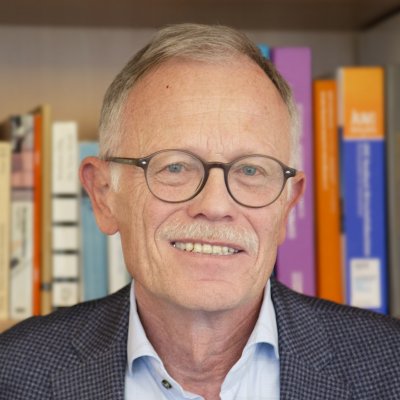 Dr. Rolf Bernhardt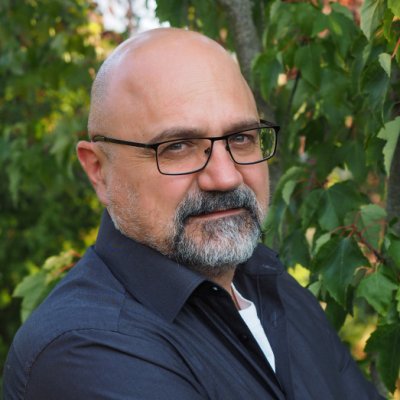 Prof. Dr. Luciano Rezzolla
Theoretical Physics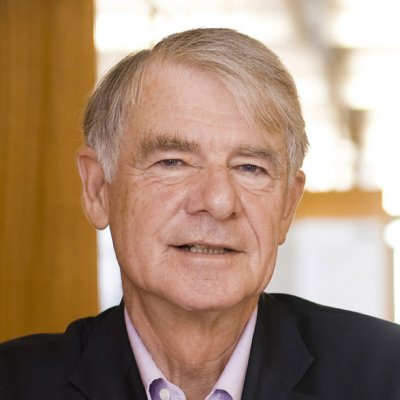 Prof. Dr. Dr. h.c. mult. Wolf Singer
Neuroscience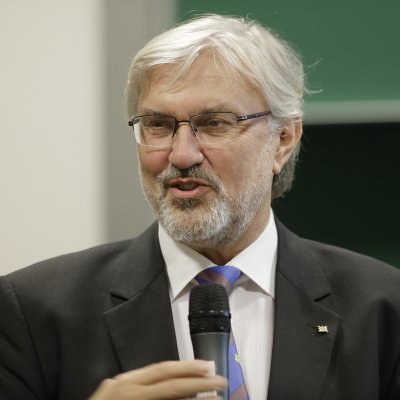 Prof. Dr. Dr. h.c. mult. Horst Stöcker
Theoretical Physics
Board of Trustees
The Board of Trustees supervises the Board of Directors and appoints its members. It decides on the budget of FIAS and advises the Board of Directors in all matters of strategic importance.

Board of Trustees
Executive Committee of the Board of Trustees
Prof. Dr. Rudolf Steinberg (chairman)
Stephan Rapp
Senator E.h. Ekkehardt Sättele
Prof. Dr. Enrico Schleiff
Dr. Andreas Widl
Further Members:
Dr. h.c. Josef Buchmann
Dr. h.c. Nikolaus Hensel
Dr. Roland Kaehlbrandt
Prof. Dr. Dr. h.c. Volker Mosbrugger

Jürgen-A. Fitschen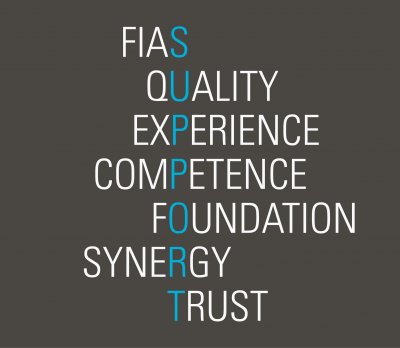 Scientific Advisory Board
Frankfurt
Prof. Dr. Ulrich Achatz
Prof. Dr. Christoph Burchard
Prof. Dr. Volker Dötsch (Speaker)
Prof. Dr. Owe Philipsen

External
Prof. Dr. Alberta Bonanni
Prof. Dr. Theo Geisel
Prof. Dr. Barbara Jacak
Prof. Dr.-Ing. Anke Kaysser-Pyzalla
Prof. Dr. Edda Klipp
Prof. Dr. Stefan Müller-Stach
Dr. Luciano Musa
Prof. Dr. Alexander Reinefeld
Prof. Dr. Reinhard Schneider
Prof. Dr. Arndt von Haeseler