Students
The students at FIAS include all Bachelor, Master, and PhD students who are supervised by FIAS fellows. Since December 2018 they are represented by: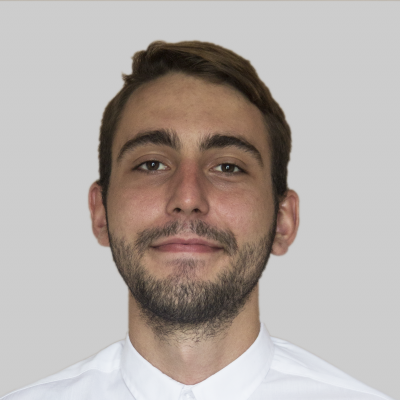 Danylo Batulin
Office: 1|401 (FIAS)
Phone: +49 69 798 47530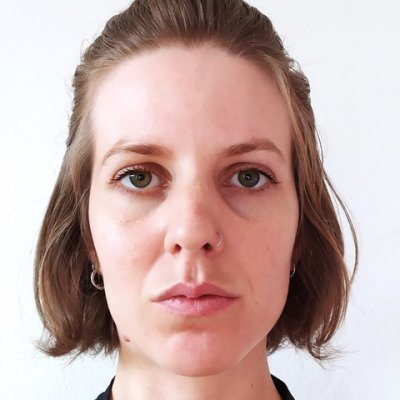 Camile Kunz
Life Sciences
Office: 2|203 (FIAS)
Phone: +49 69 798 47524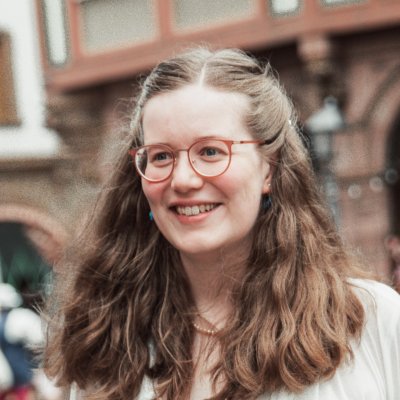 Sigrid Trägenap
Neuroscience
Office: 1|300 (FIAS)
Phone: +49 69 798 47503
Usefull links:
If you're a FIAS member, check out the FIAS internal wiki page and forums (log in with your FIAS Redmine account).
If you're about to join FIAS and don't have an account yet, check out this wiki for newcomers.
Our calendar lists all events at FIAS that you might find interesting.
Check out our graduate school: FIGSS addresses all PhD students of FIAS.
The Goethe University graduate school GRADE (also offers services to postdocs).
The Goethe Welcome Center of the university for students and postdocs from abroad.
The Internationaler Studientreff for international students.