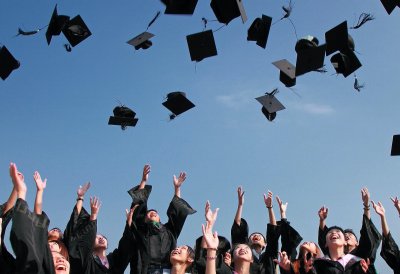 The fostering of young scientists is one of the core tasks of FIAS. Due to the interdisciplinary orientation of the institute, doctoral students and postdocs have the opportunity to further their education beyond the boundaries of their own field. Due to the close cooperation with the Goethe University and the GSI, our young researchers can benefit from several programs.
Events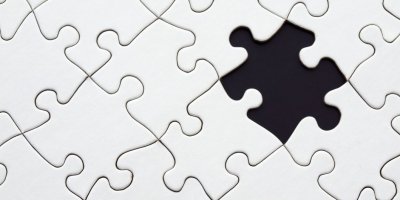 FIGSS Seminar
The interdisciplinary FIGSS seminar takes place regularly during the semester. PhD students of the graduate school are given the opportunity to present and discuss their research results here. From time to time, external speakers are also invited.

all Events
News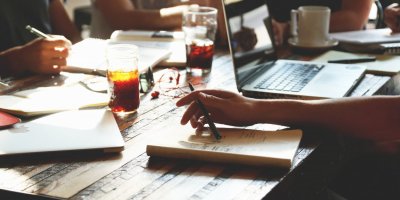 Journal Club "Machine Learning" startet
Numerous research groups at FIAS work with machine learning methods. In order to intensify the scientific exchange between the many scientists involved, the FIAS PhD students and postdocs have created an exchange platform on their own initiative by installing the Journal Club.
all news