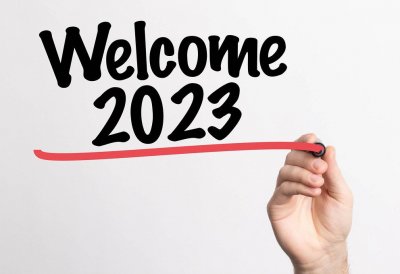 FIAS wishes all the best for 2023!
Thank you very much for your support and commitment in the past year. It is with great pleasure that we observe the dedicated scientific work at our Institute and the good cooperation within FIAS and with all partner institutions.
We hope for a new year marked by peace, freedom and excellent cooperation. Science and research know no borders!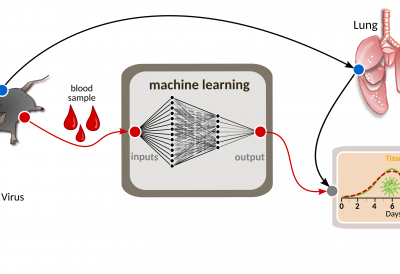 Predicting the Course of Influenza Virus Infection
A few drops of blood could be enough to predict the course of influenza infection. This is suggested by a study conducted by the team of Esteban Hernandez-Vargas.
more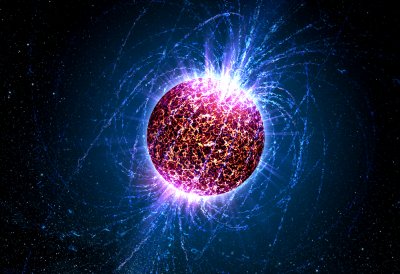 Neutron stars reach masses comparable to twice that of the sun - having a size equivalent to the city of Frankfurt. A FIAS team now deployed deep learning techniques to add further constraints on the stars' interiors.
more
FIAS (Frankfurt Institute for Advanced Studies)
...is an interdisciplinary research institution in Frankfurt/Germany. Our Fellows develop theories on complex interdisciplinary topics of the future. The non-profit foundation supports 130 scientists cooperating with Goethe University and surrounding research institutes as well as private donors and sponsors.
Thoughts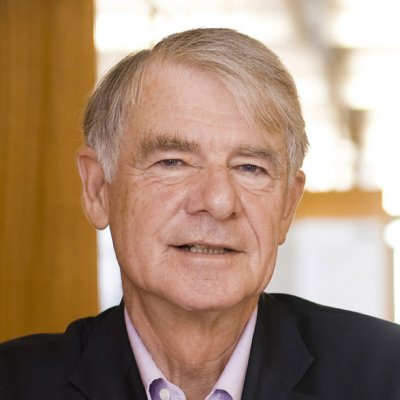 Prof. Dr. Dr. h.c. mult. Wolf Singer
Life- and Neurosciences
"As long as people intervene in the fate of the world, they are obliged to explore the wisdom. Otherwise, responsible action is not possible."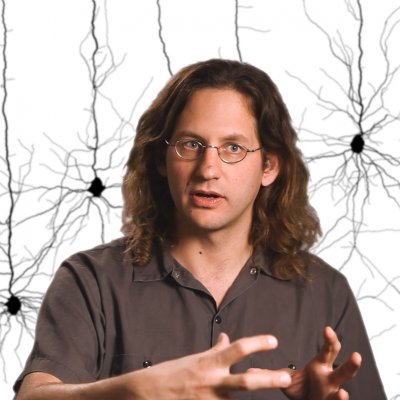 Dr. Hermann Cuntz
Life- and Neurosciences
"Morphology is key to understanding both circuits and computation in the brain."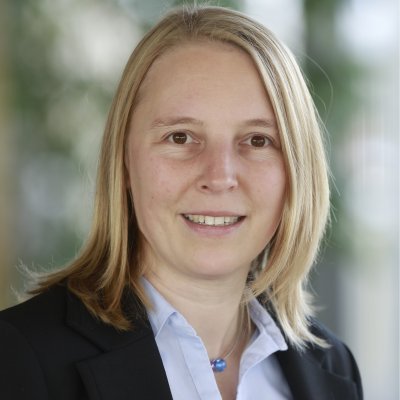 Prof. Dr. Hannah Elfner (Petersen)
Theoretical Sciences
"To understand the smallest building blocks of matter and their properties fascinates me and I enjoy the required international collaboration in this field."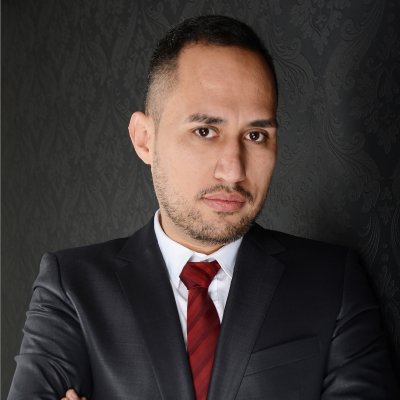 Dr. Esteban Hernandez-Vargas
Life- and Neurosciences
"Biologists and clinicians have generated a tremendous amount of data last decades, now is the time of computational biology to bring holistic understanding for improving health."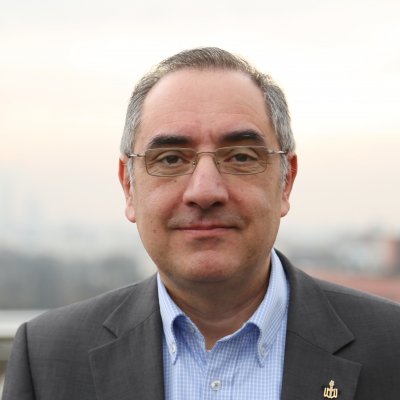 Prof. Dr. Armen Sedrakian
Theoretical Sciences
"My research is deeply focused on the interrelation between the particle physics and astrophysics, between the micro- and macro-worlds, on theories, models and methods that find applications in a multitude of research fields ranging from condensed matter to high-density quantum chromodynamics."
Theoretical physics is the discipline that aims at describing how the world works in terms of fundamental equations. The goal is to abstract explicit phenomena by reducing them to underlying principles that are responsible for many different manifestations in nature.
Within the last decade high performance computers have become an integral part in todays science and society. Most simulations and experimental analysations of complex systems require a high amount of computing power.

Theoretical biology aims at a quantitative understanding of biological systems, their dynamics and interaction across scales. To this end new analysis approaches are developed to extract relevant information from either tera and petabyte sized data sets, or from very scarce data.