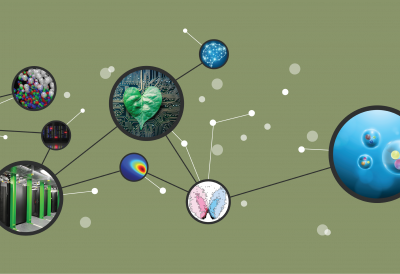 Covid-19 Update
To protect everyone who researches and works at the FIAS, we regularly adapt the protective measures to the current conditions. The current measures can be found here:
Covid-19 Information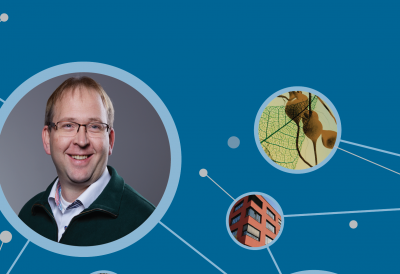 Enrico Schleiff becomes president of the Goethe University
The chairman of the FIAS board of directors, Enrico Schleiff, was elected by the extended senate on Wednesday, 08.07.2020.
more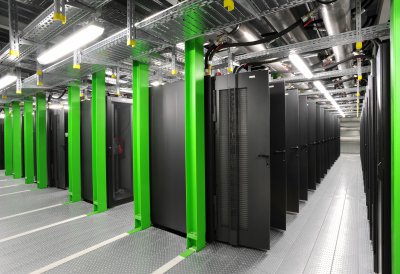 The Green IT Cube receives the Blue Angel eco-label
The FAIR and GSI high-performance computer center which was developed in cooperation with the FIAS is particularly energy-efficient thanks to its special cooling system. This makes it the first computer center to be awarded the German government's eco-label.
Connecting Science
Scientific advancement takes place not only in deeply specialized areas of expertise but especially at the interfaces of different disciplines.
Science for the world of tomorrow
As a platform for integrating the sciences, FIAS provides a foundation for decisive progress in research through cooperation, exchanging ideas, and overcoming structural barriers between the disciplines. About 180 scientists from more than 20 countries are doing research at FIAS.
find out more about FIAS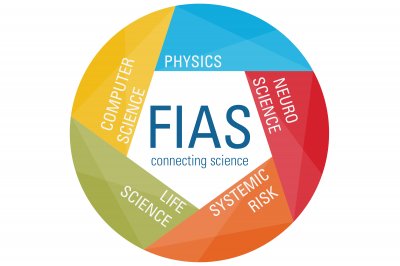 Thoughts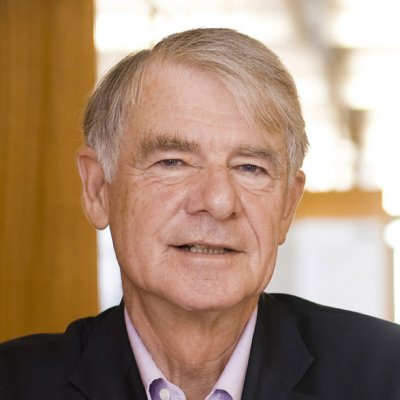 Prof. Dr. Dr. h.c. mult. Wolf Singer
Neuroscience
"As long as people intervene in the fate of the world, they are obliged to explore the wisdom. Otherwise, responsible action is not possible."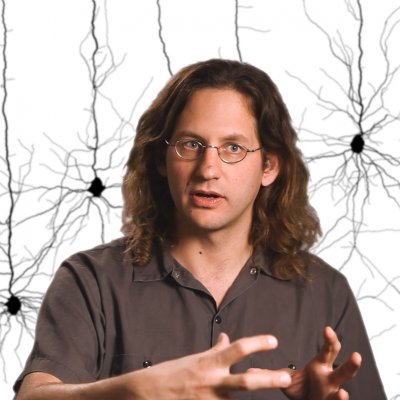 Dr. Hermann Cuntz
Neuroscience
"Morphology is key to understanding both circuits and computation in the brain."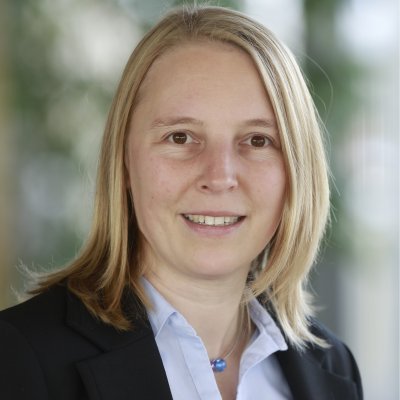 Prof. Dr. Hannah Elfner (Petersen)
Theoretical Physics
"To understand the smallest building blocks of matter and their properties fascinates me and I enjoy the required international collaboration in this field."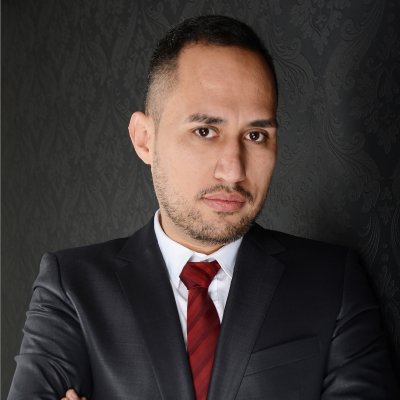 Dr. Esteban Hernandez-Vargas
Life Sciences
"Biologists and clinicians have generated a tremendous amount of data last decades, now is the time of computational biology to bring holistic understanding for improving health."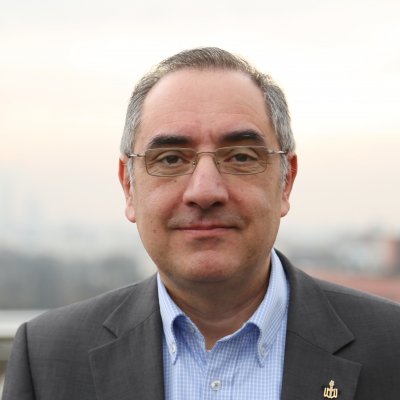 Prof. Dr. Armen Sedrakian
Theoretical Physics
"My research is deeply focused on the interrelation between the particle physics and astrophysics, between the micro- and macro-worlds, on theories, models and methods that find applications in a multitude of research fields ranging from condensed matter to high-density quantum chromodynamics."