Public Relations
Here you can find all FIAS press releases, current news and events, information material and expert contacts.
Press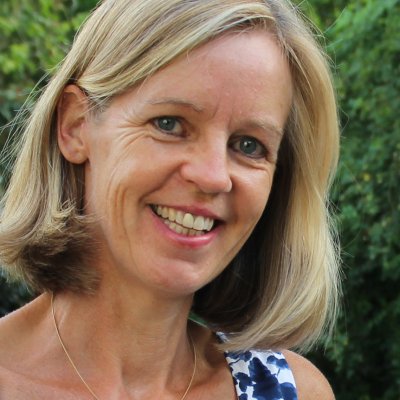 Dr. Anja Störiko
Press Releases
Office: 1|201 (FIAS)
Phone: +49 69 798 47507
Public Relations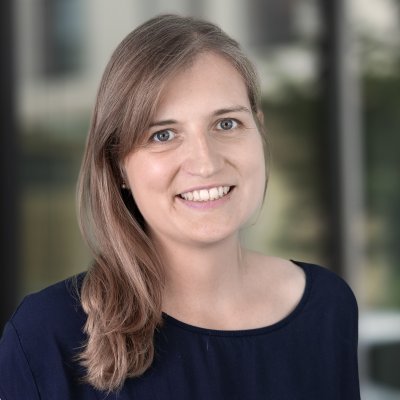 Patricia Vogel
Science communication - Public events
Office: 1|203 (FIAS)
Phone: +49 69 798 47688
Email: pvogel_at_fias.uni-frankfurt.de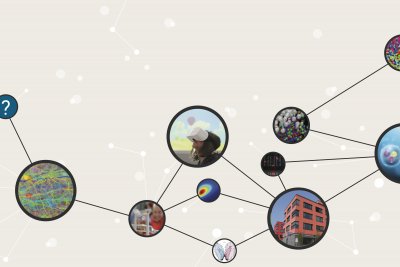 Brochures, flyer, yearly reports and more can be found in the download section.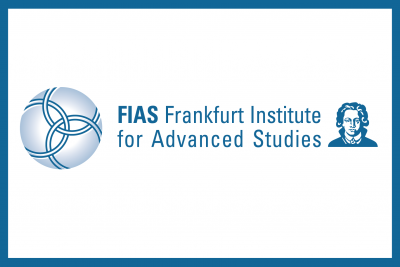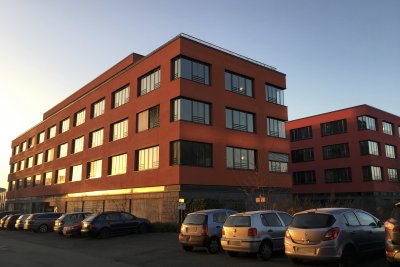 Bilddatenbank
Pictures of FIAS, events and more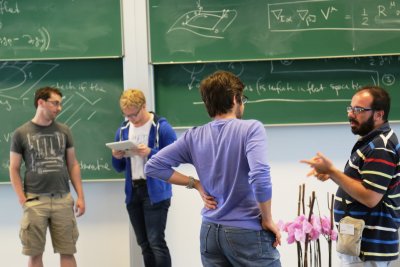 Our fellow register is searchable not only by general research areas, but by specific topics as well. Offering fast access to experts.