'The Seismology and Artificial Intelligence workshop funded by the Federal Ministry of Education and Research (Bundesministerium für Bildung und Forschung - BMBF) is being organised from 13th September to 15th September 2023 at Frankfurt Institute for Advanced Studies. This workshop is part of an established project ´Seismology and AI -SAI´ at FIAS and Institute of Geosciences, Goethe University.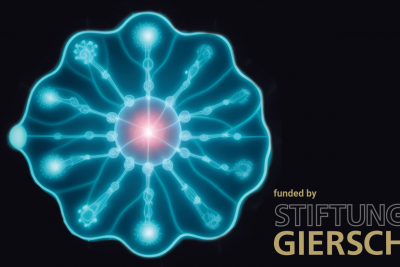 At the 5th International Giersch School & Conference will bring together experts from neuroscience, molecular and developmental biology, simulation and machine learning, and quantum computing and sensing. It will explore fundamental commonalities across systems from these distinct fields, at the same time highlighting their peculiarities, and how material and temporal constraints may have shaped them.
Conference series at FIAS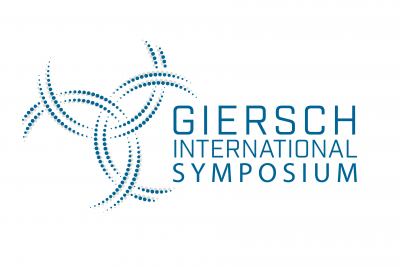 Since 2016, the Giersch International Symposium is held yearly at FIAS. The conference series, funded by STIFTUNG GIERSCH gives young scientists the opportunity to learn from well known, exceptional reasearchers and to expand their networks.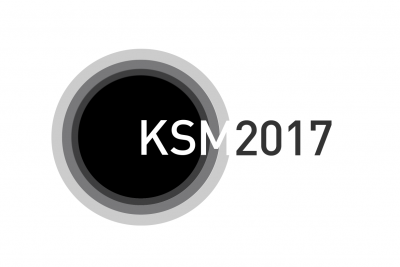 The 3rd Karl Schwarzschild Meeting on Gravitational Physics and the Gauge/Gravity Correspondence will be held in Frankfurt am Main, Germany on 24-28 July 2017. The conference will focus on black holes in astrophysics, quantum gravity, and the gauge/gravity correspondence. Further information can be found on the conference website.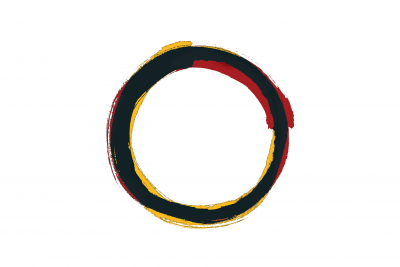 The Ernst Strüngmann Forum is dedicated to the promotion of interdisciplinary communication and research. Through its innovative communication process, the Ernst Strüngmann Forum provides a creative environment within which top international scientists discuss themes that transcend classic disciplinary boundaries.
Conferences and Workshops 2018 & 2019
Conferences and Workshops 2017
Past conferences
Here is a overview on our past conferences.