2022
2021
Conference series at FIAS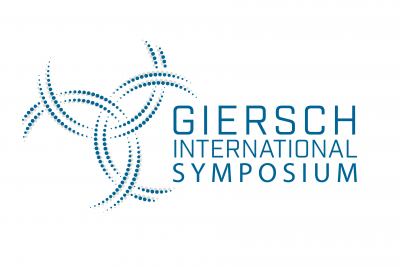 Since 2016, the Giersch International Symposium is held yearly at FIAS. The conference series, funded by STIFTUNG GIERSCH gives young scientists the opportunity to learn from well known, exceptional reasearchers and to expand their networks.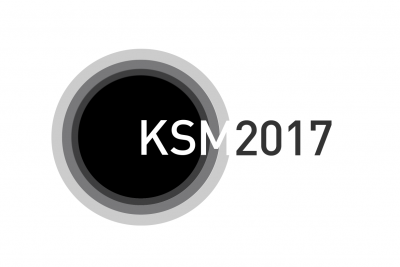 The 3rd Karl Schwarzschild Meeting on Gravitational Physics and the Gauge/Gravity Correspondence will be held in Frankfurt am Main, Germany on 24-28 July 2017. The conference will focus on black holes in astrophysics, quantum gravity, and the gauge/gravity correspondence. Further information can be found on the conference website.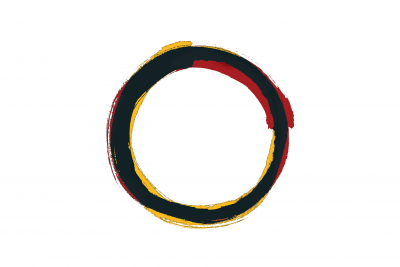 The Ernst Strüngmann Forum is dedicated to the promotion of interdisciplinary communication and research. Through its innovative communication process, the Ernst Strüngmann Forum provides a creative environment within which top international scientists discuss themes that transcend classic disciplinary boundaries.
Conferences and Workshops 2018
On 2 and 3 May 2018, the FIAS hosted the kick-off meeting of the DFG priority programme "SPP 2041 - Computational Connectomics". The goal of SPP 2041 is to better understand the interconnection and function of our brain and nervous system. Using methods of computer science and mathematics, the participating scientists try to better understand the structure of the connections between individual nerve cells or entire brain regions by using the term "computational connectomics".
Further information can be found at spp2041.de.


This interdisciplinary conference brings together researchers in computer science, artificial intelligence, artificial life, control, robotics, neurosciences, ethology, evolutionary biology and related fields in order to further our understanding of the behaviours and underlying mechanisms that allow natural and artificial animals (so-called animats) to adapt and survive in uncertain environments.
The 3rd Giersch International Symposium will take place at FIAS from 28.08.-07.09.2018 under the topic: "The Logistics of Neural Function". The symposium brings together leading experimenters, theorists and method developers from the field of neuroscience to exchange fundamental questions. The aim is to understand the functioning and logistical challenges of nerve cells from the ground up.
Conferences and Workshops 2017
Past conferences
Here is a overview on our past conferences.