Current Research Projects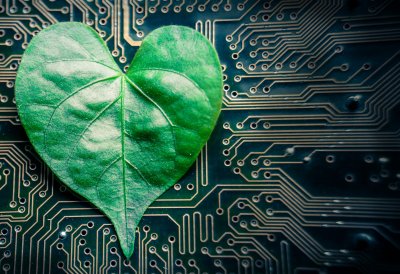 CMMS
The LOEWE focus CMMS - Center for Multiscale Modelling in Life Sciences - has as a long-term goal a comprehensive understanding of simple molecular biological processes, such as the mode of action of an enzyme, up to the complex behaviour of organisms.
see Project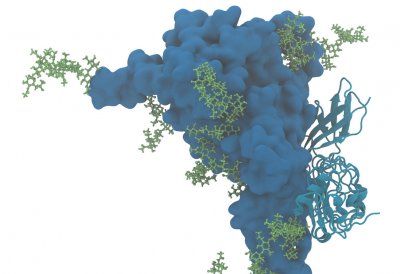 CRC/SFB 1507
As part of the collaborative research centre (CRC) 1507, Roberto Covino's group contributes to understand the role of the cell membrane in regulating fundamental cellular programs. With modelling, calculations, and computer simulations, they want to elucidate the complex interactions between membrane proteins and lipids.
see project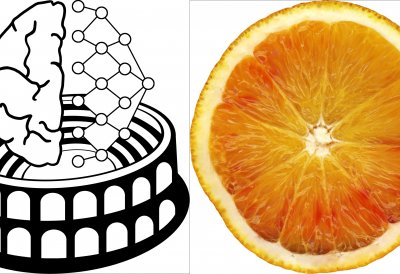 ARENA
How does the brain recognise an orange? is being studied by Computer scientists and psychologists study, how abstract knowledge is stored in the brain in the new DFG research group ARENA. The findings should contribute to making artificially intelligent (AI) systems more efficient and flexible.
see Project