Current Research Projects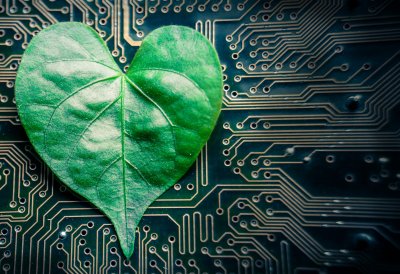 CMMS
The LOEWE focus CMMS - Center for Multiscale Modelling in Life Sciences - has as a long-term goal a comprehensive understanding of simple molecular biological processes, such as the mode of action of an enzyme, up to the complex behaviour of organisms.
see Project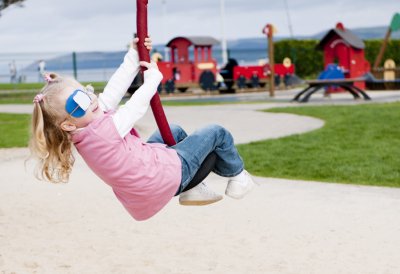 Neuro-DREAM
Amblyopia is a widespread early childhood developmental disorder (approx. 5% of all children are affected). It leads to visual impairment in one eye (in rare cases also both eyes).
Neuro-DREAM tries to find better treatment options for affected children.
see Project