November 18, 2020 7:00 PM / Everyone
When machines are getting smarter
Web Talk on opportunities and limits of artificial intelligence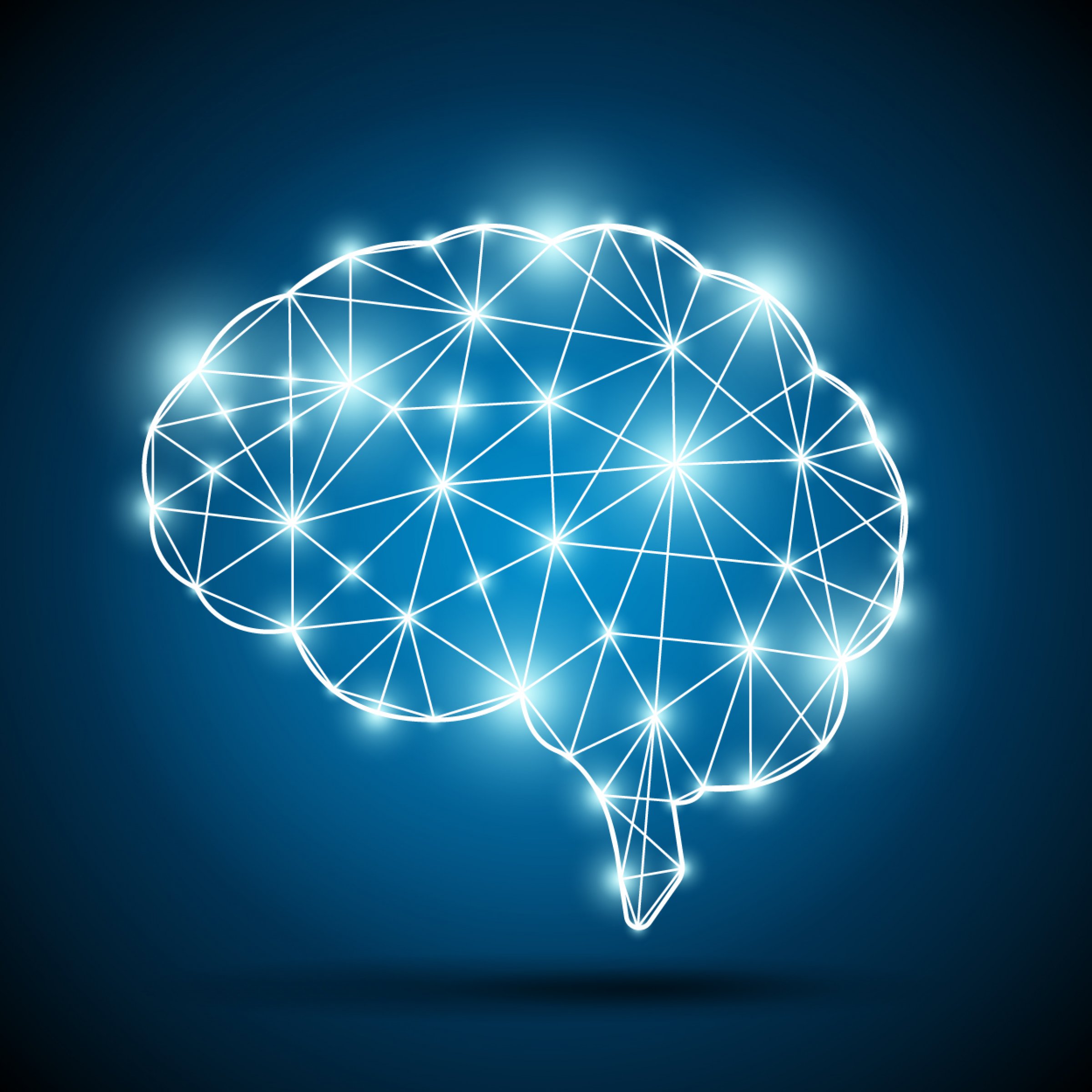 Venue: online
The Friedrich Nauman Foundation for Freedom invites to a web talk with our Senior Fellow Christoph von der Malsburg and FDP Member of Parliament Manuel Höferlin.
The event will be held in german.
Abstract:
Künstliche Systeme werden auf Dauer immer mehr lernen und immer intelligenter. Und sie werden unser Leben verändern. Mit künstlicher Intelligenz (KI) verbunden sind Anwendungen wie die technische Gesichtserkennung und automatische Sprachübersetzungsprogramme. Die KI feiert inzwischen einen Erfolg nach dem anderen und Digitalkonzerne wie Amazon, Apple, Microsoft, Facebook und Google investieren Milliarden in die Forschung.
Wissenschaftler wie Professor Christoph von der Malsburg, der als Pionier der technischen Gesichtserkennung weltweit anerkannt ist, schauen durchaus kritisch auf diese Entwicklung. Sie fragen: Was werden die Systeme können? Was werden sie wollen? Und was wird aus dem Menschen? Manuel Höferlin hat bereits während seines Jura-Studiums eine IT-Beratung und einen Internetprovider gegründet. Der Bundestagsabgeordnete der Freien Demokraten sieht in der Digitalisierung enorme Wachstumspotentiale für Europa. Verfolgen Sie das Gespräch zwischen Wissenschaftler und Politiker über die Chancen und Grenzen der Künstlichen Intelligenz. Und fragen Sie die Experten, wohin die weitere Entwicklung führt.
PROGRAMM
19:00 Herzlich Willkommen!
Ludger Kersting Programm-Manager Landesbüro NRW, Friedrich- Naumann-Stiftung für die Freiheit
Wenn Maschinen immer klüger werden – Chancen und Grenzen der Künstlichen Intelligenz Im Gespräch
Prof. Christoph von der Malsburg Professor und Senior Fellow am Frankfurt Institute for Advanced Studies (FIAS)
Manuel Höferlin MdB Vorsitzender des Bundestagsausschusses Digitale Agenda und digitalpolitischer Sprecher der Fraktion der Freien Demokraten im Deutschen Bundestag
Moderation: Nicole Köster Freie Radiojournalistin
19:45 Ihre Fragen an die Experten
20:00 Ende des Webtalks