September 20, 2018 7:00 PM / Everyone
FIAS Forum: The tomato and the United States of America
The speaker will be Prof. Dr. Enrico Schleiff, Member of the FIAS Board of Directors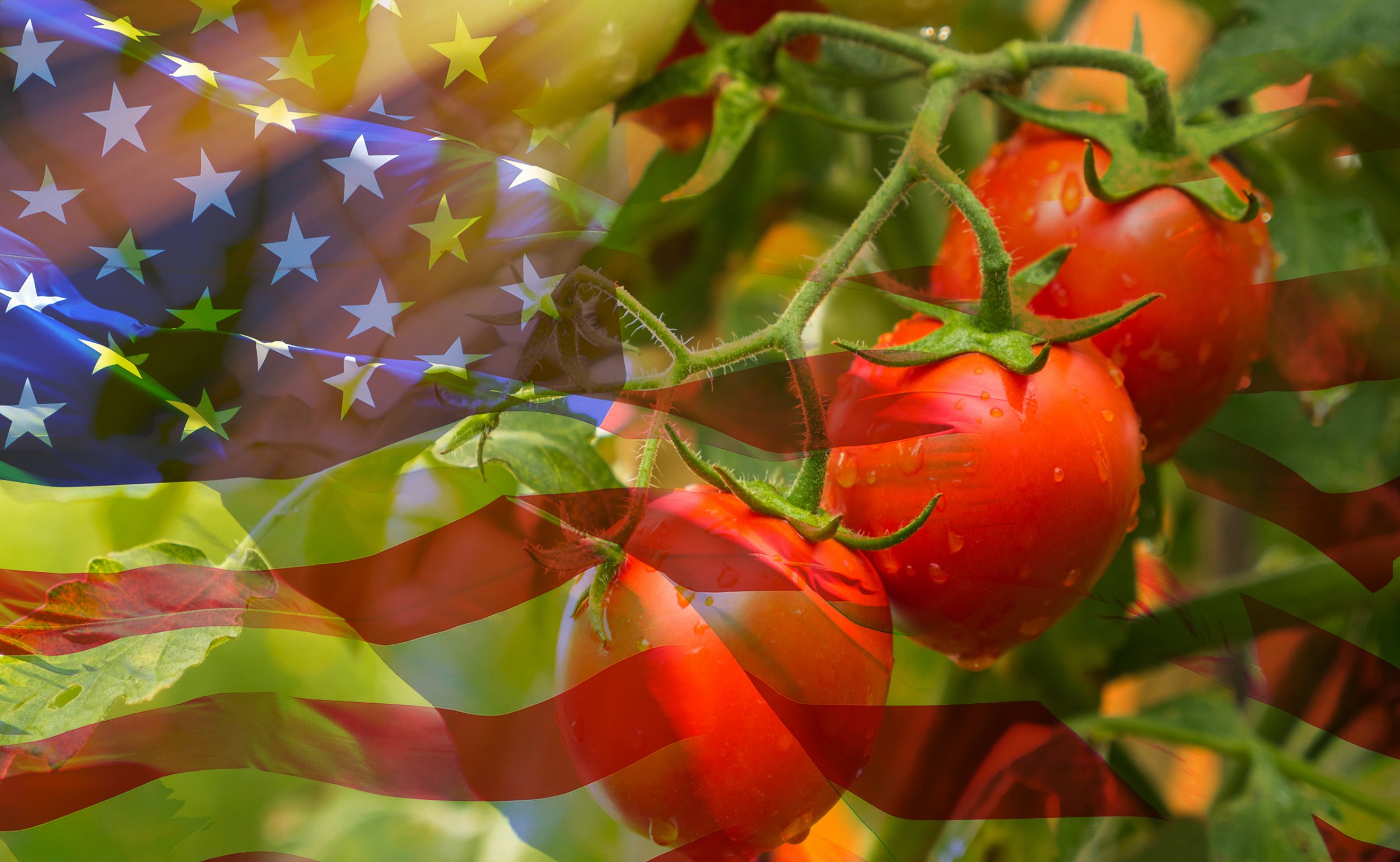 Venue: FIAS Hörsaal
What influence does the United States of America have on our image of the tomato? What mechanisms has the tomato developed to respond to changing trends in United States policy? And what does the use of tomatoes tell us about the true policy of the United States of America?
The lecture uses the example of a plant and a fruit to illustrate how the politics, society and statehood of the United States of America deal with scientific definitions and knowledge, shape images and even act in opposition to one another. We are also investigating whether and how plants - down to the molecular level - deal with political decisions. Come along on a journey between true anecdotes and scientific facts, and learn one or two things about how plants work.

The talk will be held in German language.
further Information (in German language)