Office - Research funding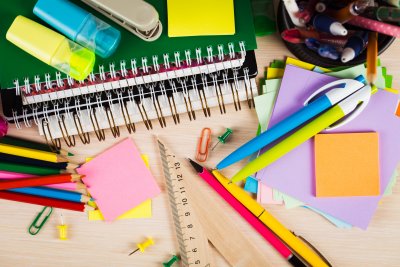 I support you during the entire application process.
More information...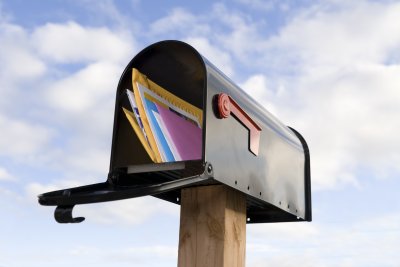 Here you will find current announcements and tenders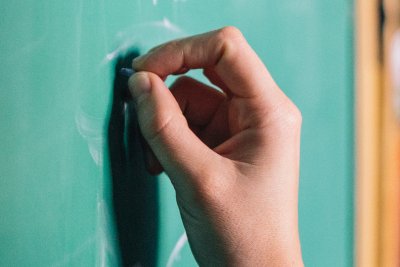 Here you will find information on current training courses and events on the subject of raising third-party funds
Contact
Doris Hardt and Michaela Hofmann are your contacts in the area of third-party funding and project coordination. They will be happy to help you with questions and concerns about all externally funded projects and new applications.
Doris Hardt
Coordination LOEWE focus CMMS
Focus: AvH, HMWK and EU projects
Office: 1|101 (FIAS)
Phone: +49 69 798 47613
Email: hardt_at_fias.uni-frankfurt.de
Michaela Hofmann
General Project Coordination
Main focus: BMBF and DFG
Office: 1|101 (FIAS)
Phone: +49 69 798 47614
Email: mihofmann_at_fias.uni-frankfurt.de